KUY Token are delighted to present that DEKARON from LytoGame will be onboarding on our network.
LytoGame, as a pioneer game company in Indonesia has just announced the DEKARON ONLINE game as the first MMORPG game in Indonesia with the "Play to Earn" system.
LytoGame is collaborating with UBIFUN, a well-settled game developer based in South Korea who developed Dekaron themselves.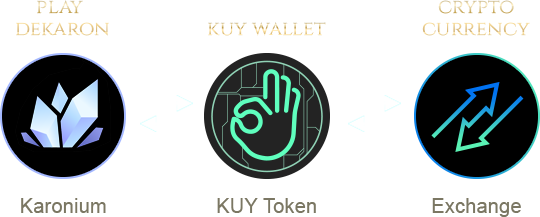 DEKARON Online is an online adventure game / MMORPG, in which this game offers various types of characters, magic, pets, and of course
With the trust given LytoGame to KUY Token,we will provide DEKARON meaningful experiences, contributing to enhanced competitiveness and sustainability of the ecosystem." said Edgart Hartono, founder of KUY Token.